On the Road to Sakinah
Three New Teams Launched in North Carolina
By the grace of Allah, our North Carolina's community launch event was very successful. About 70 people attended the event. Several more visited our table in the main lobby of Islamic Association of Raleigh's mosque. We have launched three new teams in three North Carolina cities: Raleigh, Durham and Chapel Hill. Please see our Teams page to join any team.

Teams Meetings & Trainings
Last month, we introduced Team Building Folders to our team members. These folders are part of our Team Building Resources. They include Meeting Planners to the tips to take various actions. We encourage our teams to meet at least once in a month. This year each team will receive 4-5 trainings about strengthening their teams and improving their operations and skills, inshaAllah.

Project Sakinah Reaches MAS-ICNA community
We are pleased to report that our MAS-ICNA presence was very fruitful. Anas Coburn and Zerqa Abid, along with Chicago team members, Noor Church, Irma and Brian Dahlquist, were able to engage hundreds of people during the four day convention.. We were able to engage people not only from Chicago but also from throughout the Midwest. Fifty-two new people signed to join our existing teams or launch a new one in their cities. We are looking forward to a very busy 2013, Alhamdulillah.

Here is a video from the convention: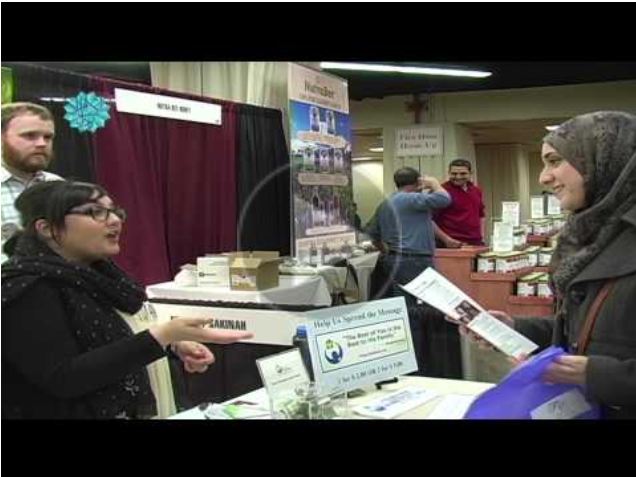 ---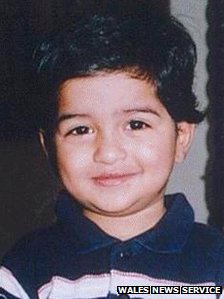 Case Update: Yaseen Ege, 7, Murdered for not Learning Quran Fast Enough.
Yaseen Ege was a seven year old boy whose mother beat him "like a dog" (her own words) to death for not learning Qur'an fast enough. She was sentenced to 17 years in prison. More details here.
---
You and Project Sakinah
Project Sakinah is your project. Its success depends upon YOU. Please do your part.



Share Your Story:

We're looking for more stories of survivors of all types of family violence for our website. If you're willing to share your story, on domestic violence, child abuse, or elder abuse we'd love to have it. Knowing that they're not alone can be a great comfort for other survivors. You can remain as anonymous as you like. Please send us your story to MyStory@projectsakinah.org



Join us, Like us, and Share on Facebook:

Our page provides valuable information to our community every day, several times a day. By liking our posts and sharing them, you ensure that you'll continue to stay informed regarding family violence in the Muslim American community. Join us on Facebook, invite your friends, and help us to spread the message.



Donate:

Donating to Project Sakinah isn't just a tax write-off, it's a way to make a difference in the lives of millions who make up our growing Muslim-American community. Project Sakinah is a recognized 501c3 organization—and your donations are deductible.