On the Road to Sakinah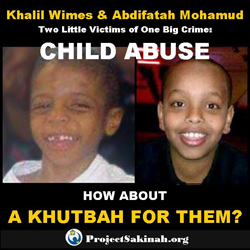 April Khutbah Campaign
We have already contacted more than 1000 imams nationwide in our campaign to address child abuse and other parenting issues. We will continue to ask more imams and mosques to address the issue in khutbahs and through organized community programs. Please ask your imam to deliver at least one khutbah on child abuse. We've prepared a khutbah prep document for you to download and print out before you go to meet him. Let us know how your meeting went at sharemystory@projectsakinah.org
Project Sakinah Heroes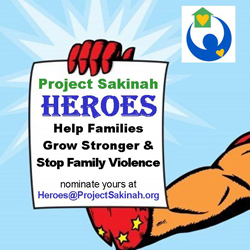 We are very excited about an upcoming new addition to our website: Project Sakinah Heroes. This would be a page dedicated to pay tribute and say thank you to our leaders, advocates and activists who have dedicated their lives to protect and to help improve Muslim families through their profession, leadership, advocacy and community services. Many of them have a track record of standing against violence within homes. This section would include both Muslim men and women. Please take a moment and tell us about a hero in your family or community. Email us at Heroes@projectsakinah.org.
Family Violence and Legal Liabilities
"Ignorance is not bliss. Ignorance is not a defense. It is very important for us to become aware of the legalities when we allow family violence to occur within our families, to take place in our mosques. We have to be aware of our moral responsibilities as well of our legal liabilities."



- Zarinah Nadir

Attorney at Law, AZ

Please watch & share with others.
You and Project Sakinah
Project Sakinah is your project. Its success depends upon YOU. Please do your part.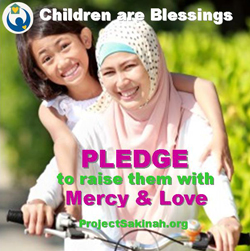 Take & Share the Pledge: While we all may agree that we won't stand for violence within our families and communities, it can help reaffirm that conviction by signing an actual pledge. The pledge on our website is designed to do just that. Please sign it and invite your friends and family members by emails, Facebook, or tweets.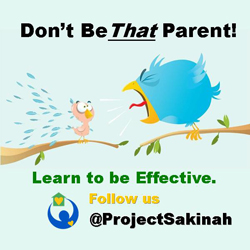 Join the Campaign on Facebook & Twitter As many of you know, our Facebook & Twitter campaign is going well with our online community. We are sharing tons of resources, articles and several great pictures every day. Please help us by sharing our posts with your online family and friends. Click here to join our Facebook event.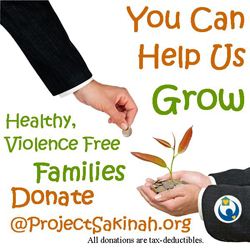 Help us Grow: Donating to Project Sakinah isn't just a tax write-off, it's a way to make a difference in the lives of millions who make up our growing Muslim-American community. We cannot continue these efforts for long without your financial support. Project Sakinah is a recognized 501c3 organization—and your donations are deductible to the extent allowed by law. Please donate now.