On the Road to Sakinah
We are on our way - There is already a lot of great work done by Muslims to address the issue of violence within families. To make this work sustainable, attitudes and behaviors in our communities must change. This is where you come in, and where teamwork becomes vital. We must work together to build public will and mobilize our communities to prevent domestic violence. There's lots of ways you can help. If you aren't sure what's right for you, talk to us, let us help you figure it out. For instant, and instantly-multiplied reward in these last days of Ramadan – you can…donate!
Something cool happened: Thanks to our very early donors, we were able to be present at the ISNA convention. It was great to see so many stepping up to get involved with making the change we need in our community. Check out our highlights video:
Project Sakinah is a community effort, and your contributions keep it alive.
Where Do You Stand? Right now, or at least right now-ish – take our survey. Tell us about your experiences around the issues and your attitudes toward them. Knowing where we stand as a community is necessary to move forward. Thanks for helping us out with this.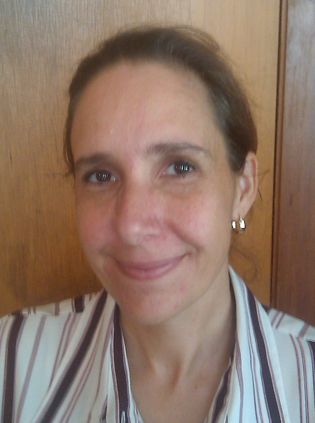 Allison Celik took a Step! We're pleased to report that Allah has seen fit to bless us with the services of Allison Celik. Sister Allison is taking a Master's Degree in Public Administration at Wichita State University in Kansas. She is working for Project Sakinah as a research consultant, and she's already up to her eyeballs in the first data set she's analyzing.
Stepping toward Autumn Over the next few months we'll be working to get ready for events in Chicago and Columbus, Ohio. We are designing these campaign events to strengthen our public will to make change. We'll be working to facilitate the creation of local teams for ongoing work on the issues surrounding domestic violence. Please let us know if YOU would like to organize an event in your city too.