Save Domestic Violence Victims Before It Is Too Late
As we woke up today with heavy hearts and lots prayers for our late Sister Aasiya Zubair and all the other victims of domestic violence, we revive our commitment to do our best in addressing the issue within our community. But we cannot do it without your support. Project Sakinah is your project. It's your story. You have to write it. You have to tell it. You have to publish it. Without YOU, it's not going anywhere. We need your help to sustain this project. We need it now. Please donate generously and be part of this movement.
On the Road to Sakinah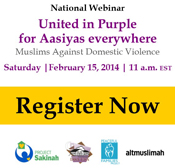 It has been five years since Aasiya Zubair was brutally murdered by her husband. What has the Muslim Community been doing about it since then? Attend this webinar and find out what four leading groups of Muslim activists are doing, and how you can get involved. Click here for more info.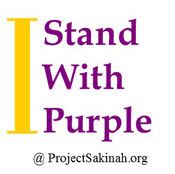 To Stand with Purple is a step beyond wearing purple on a certain day in solidarity with the victims of domestic violence. It means stepping forward to help them as they need it. It is a commitment we make that never in our life will we let abuse go unchecked. Never in our life will we judge or ignore an abused person. To Stand with Purple is to do whatever we can do to stop this evil within our families and our community.Please check our campaign here.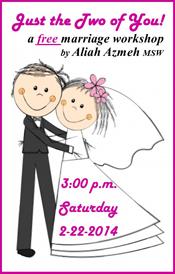 Event:
Just the Two of YouOur teams are organizing workshops for married and engaged couples in various cities. Our Columbus, OH team is already ahead and have two workshops this month. Pre-Marital Marriage counseling workshop has been organized in collaboration with MSA-OSU for college students. Both workshops are offered by Project Sakinah leaders and clinical social worker, Aliah Azmeh. Both workshops are free. For more details please check our Events.
High Five for Raleigh TeamOur Raleigh, NC, team is doing an amazing job of mobilizing the entire community. We are very excited to hear about all the good stuff going on in that city. This includes organized khutba campaigns, programs and workshops. Please keep this team in your prayers.
The Community Must Take Care of Abuse Victims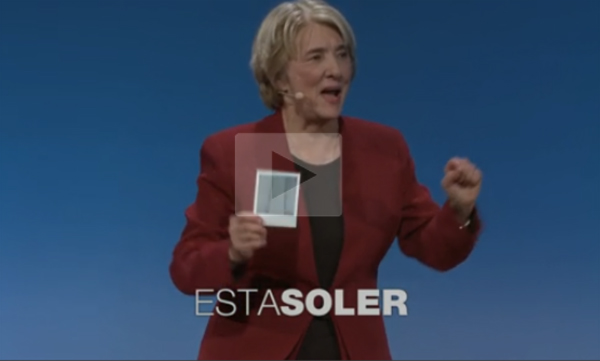 When Esta Soler lobbied for a bill outlawing domestic violence in 1984, one politician called it the "Take the Fun Out of Marriage Act." "If only I had Twitter then," she mused. This sweeping, optimistic talk charts 30 years of tactics and technologies — from the Polaroid camera to social media — that led to a 64% drop in domestic violence in the U.S. Watch this dynamic video here ».
Project Sakinah
Directory of
Servicesincludes individuals and organizations who provide services to families in need, including counseling, shelter, community outreach, legal, medical and religious services. We ask everyone to help us by entering information about your local resources. This might save another family from breaking apart.
The Origin of theInternationalPurple Hijab Day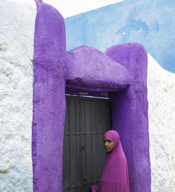 By Hadayai Majeed,
I was so shocked when I heard the news of Aasiya Zubair's murder four years ago. I was watching TV when the announcement came on CNN. For about five minutes I felt my den literally spin like in the movies. When an event is so traumatic it is unbelievable...more ».
Spotlight on Rukhsana Ansari
This month's spotlight is on a Project Sakinah Pioneer, Rukhsana Ansari. Rukhsana is very passionate about the protection of our youth and families. Along with Sr. Tanzeel Chohan, she has launched a dynamic team in Raleigh, NC, to pursue the mission of Project Sakinah.
She is an active member and leader within the Islamic Association of Raleigh. She has been involved in the Al–Furqan Sunday School for 24 years, serving in various roles including department head and school chairperson. She served as the interim chairperson for the Chapel Hill Islamic Society for one year as the organization established a new location. Rukhsana has lived in Raleigh, North Carolina for 33 years and has three children and one grandchild.
Our Collaborators:

You are recieving this email because you either met one of us or registered for it on our website.

Dar al Islam P.O.Box 180 Abiquiu, New Mexico 87510

Want us to buzz off? You can unsubscribe anytime.

Copyright © 2014 All rights reserved.
View | Forward | Subscribe